Commission-free Online Ordering with Halal Advisor
Online Ordering & Reservation System.
Create your own website and start accepting online orders and reservations. Manage everything online with our streamlined admin interface.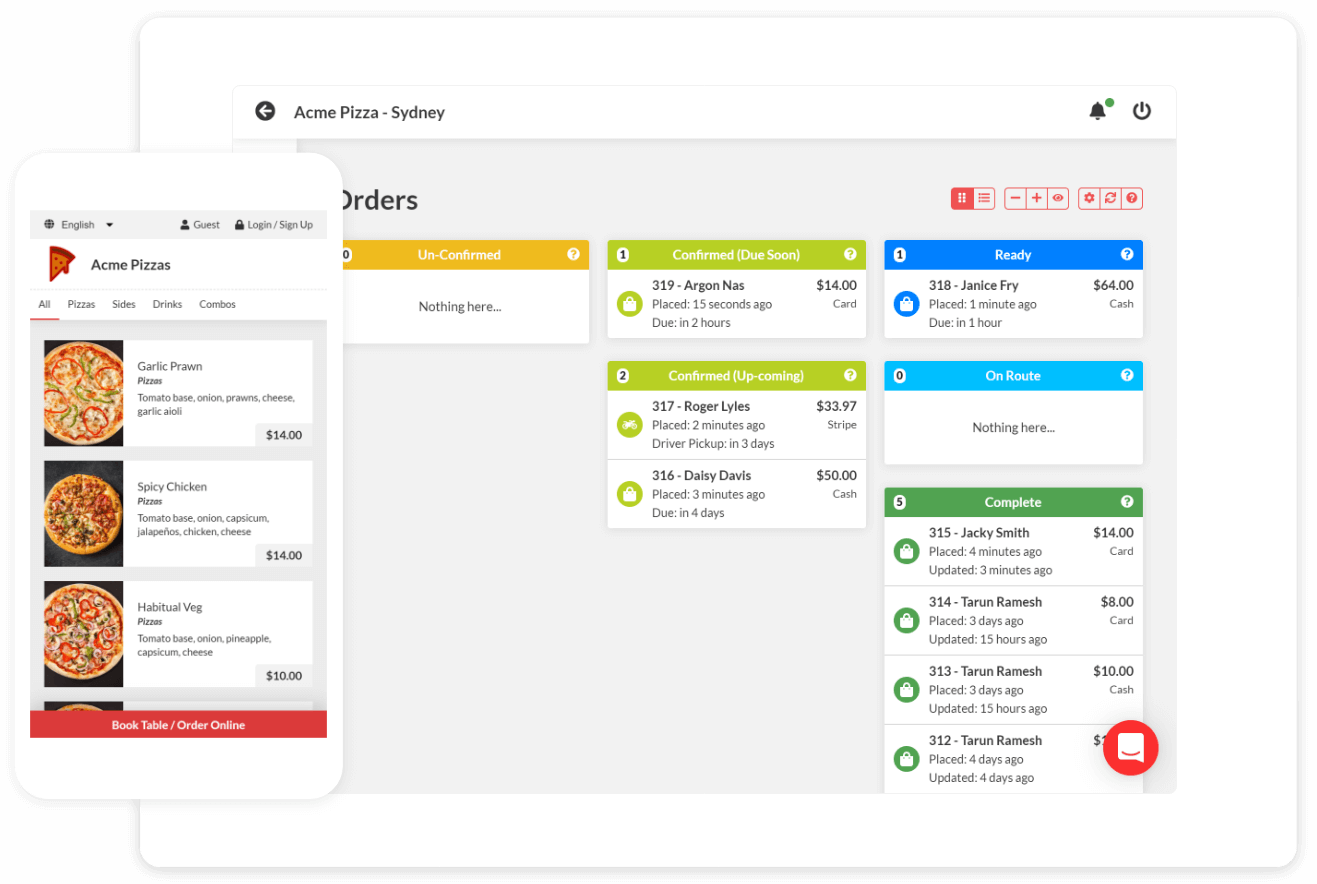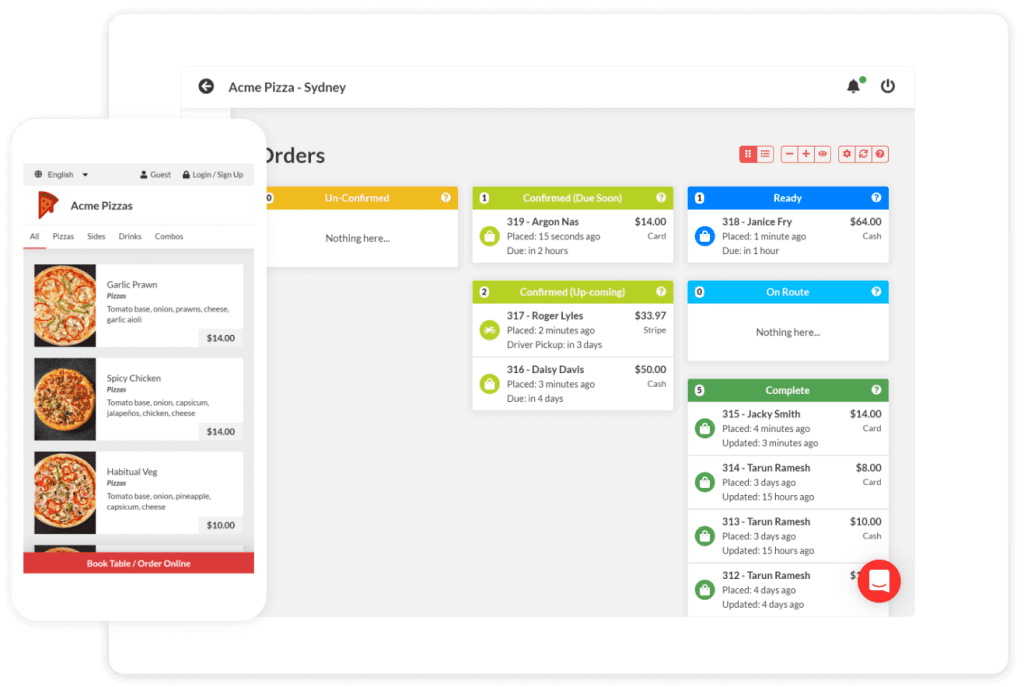 Accept and manage every type of online order with no commissions ever!
Pick Up
Order for collection directly in-store either due immediately or at a later time.
Dine-in
Order directly from your table by selecting your table number or scanning the QR code.
Delivery
Order delivery to a specific address within your pre-configured rules and zones.
Reservation
Request a table booking at a later date with e-mail confirmations to keep updated.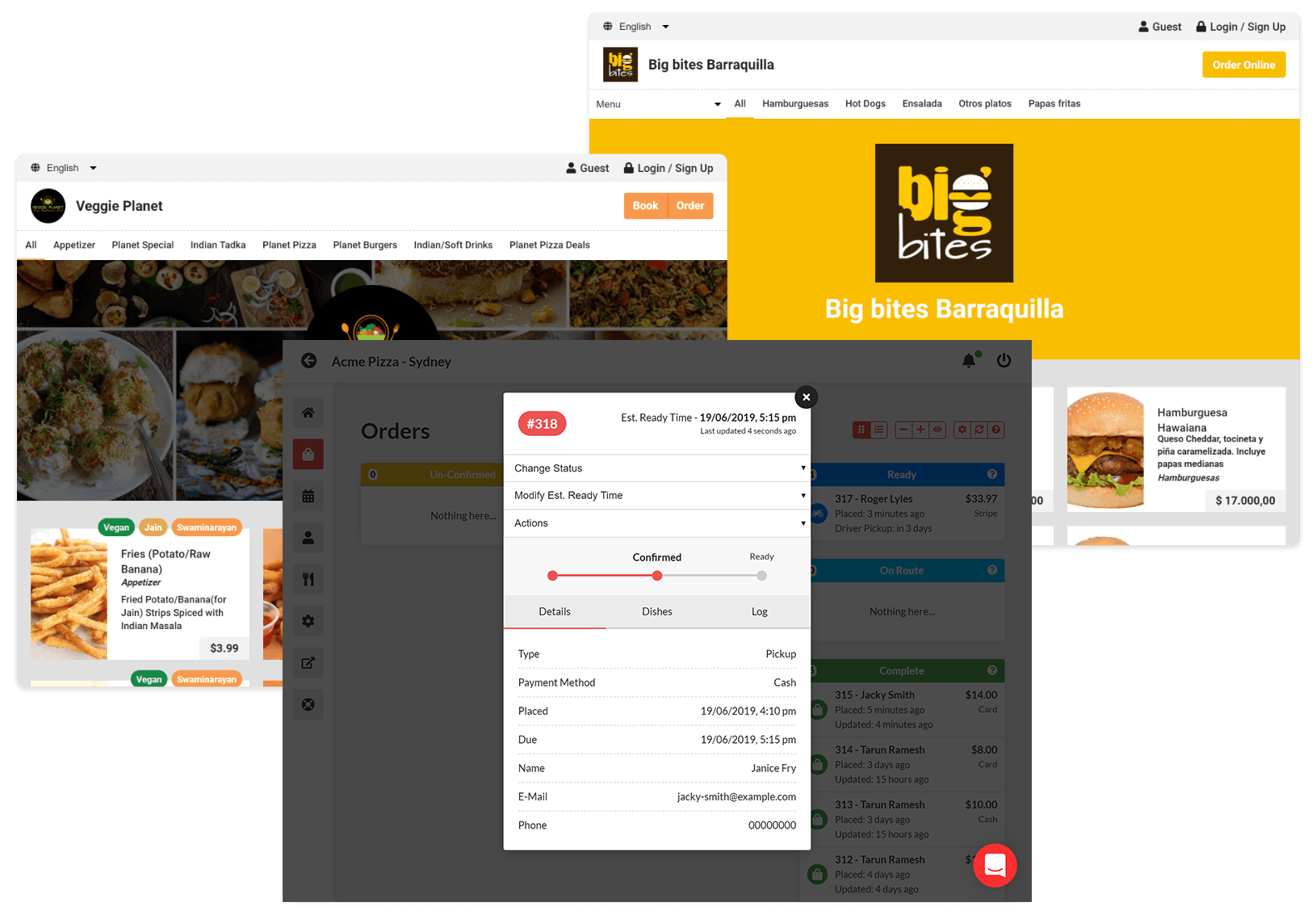 Easy Order & Menu Management.​
Using our real-time order management interface, you can easily keep track of your orders, menu, customers and reports. ​
Everything you need to start, manage and succeed with online ordering and reservations.
What Our Partners Say About Us.
If you're really looking for supporting partners and want to grow your business, Halal Advisor has an untapped market that you can gain from. I highly recommend Halal Advisor, I think it's one of the best platforms I have come across.
Halal Advisor has played a major role in being able to attract Halal diners to our cafe. We're consistently attracting more Muslim diners weekly due to Halal Advisor's platform and it's ability to show our unique offering to an audience that wants to be sure they're eating Halal. Can not recommend this platform more for any restaurant or cafe that offers Halal food.
"Thank you Halal Advisor for your professional approach, dealing with you guys has been so easy and successful. Halal Advisor has built my customer base and what a fantastic and easy system to use. I would highly recommend Halal Advisor."
Ready To Setup Your
Online Ordering System?